What's Cookin' Has Been Cancelled



Please join us for the 8th Annual Event
2570 N West Branch Rd - Polo, IL
Details regarding cancellation...
After much consideration, Rock River Center, Inc. has made the difficult decision to cancel
What's Cookin' 2020. Thank you for your support. All tickets will be refunded. All Sponsorships will be
deferred to next year's event which will be held April 17, 2021, at Barnacopia.
At this time all activities continue to be suspended until further notice.
​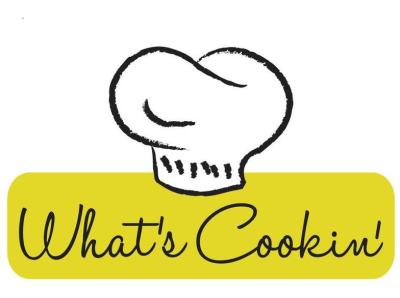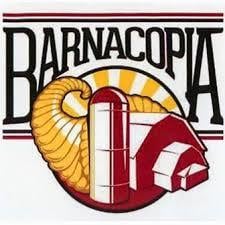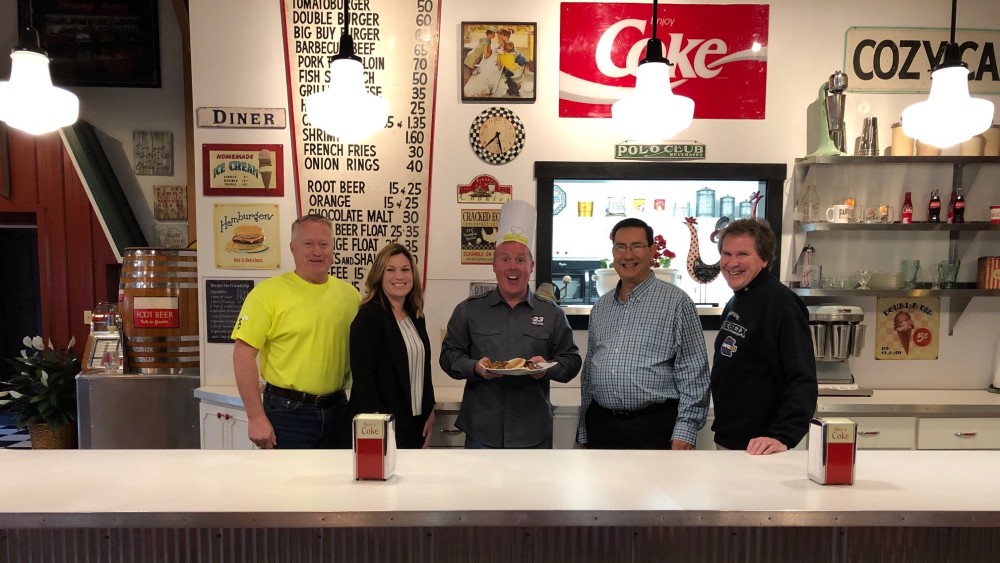 2020 What's Cookin' Judges
A certified Executive graduate of the American Culinary Federation and holds a B.S. degree from Northern Illinois University in Nutrition, Food Science and Dietetics. He was Food Administrator for NIU's Lorado Taft Campus from 1980 to 2010.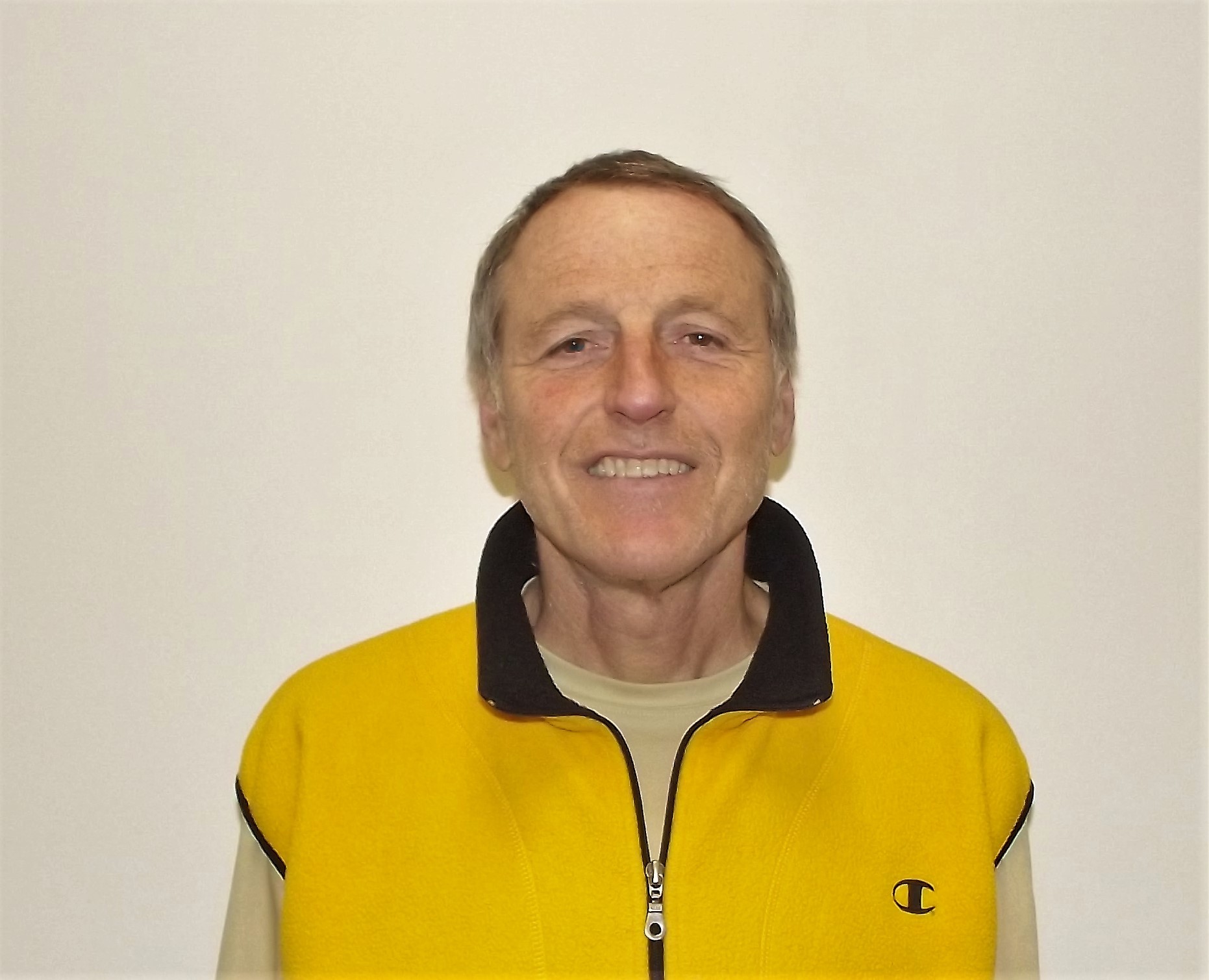 Morning and Noon Weather Anchor.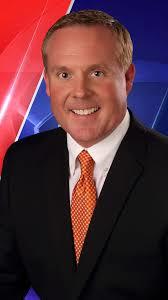 As a retired University of Illinois Extension and Wellness Educator, Marilyn Csernus strives to help others improve their health and prevent or manage chronic illness through evidenced based programming.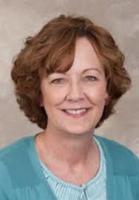 2020 Sponsors
​

Gourmet $1000+

Barnacopia
Exelon

Ogle County Beef Assoc

Knife $500+
Oregon Healthcare Pharmacy

Shawn Blobaum

Stillman Valley Lions Club

Thrivent Financial

Fork $300+

Central Bank

Tablespoon $100+

Ogle County Clerk & Recorder

Sterling Federal Bank

Stillman Bank

Teaspoon $50+

BerryView Orchard

Moring Disposal

Ogle County Cooking Team

The Flower Patch
The Kitchen Table

​

Pinch $25

Hair Cow Brewing Co

Hazel's

Lynnies Kitchen
Oregon Living & Rehabilitation Center

Serenity Hospice & Home

​The Village Bakery

2020 Cooking Teams

Appetizers

Lynnie's Kitchen

Northpark Barbaq

Ogle County Clerk

Ogle County Cooking Team
Oregon Living and Rehabilitation Center

Scoops

The Kitchen Table
Main Dish
Hectors Cocina

​KSB Dietary

Lifescape

​Ogle County Pork Producers/Headon Fine Meats

Stronghold

Triple P BBQ

Side Dish

Berry View Orchard

Hairy Cow Brewing Co

Hazel's

KSB Dietary

Mighty Vine
Serenity Hospice & Home

Desserts

Benesh Girls

Kitchen Angels

Mt Morris Senior Center

Sophisticated Sweets

O's Bakery

Village Bakery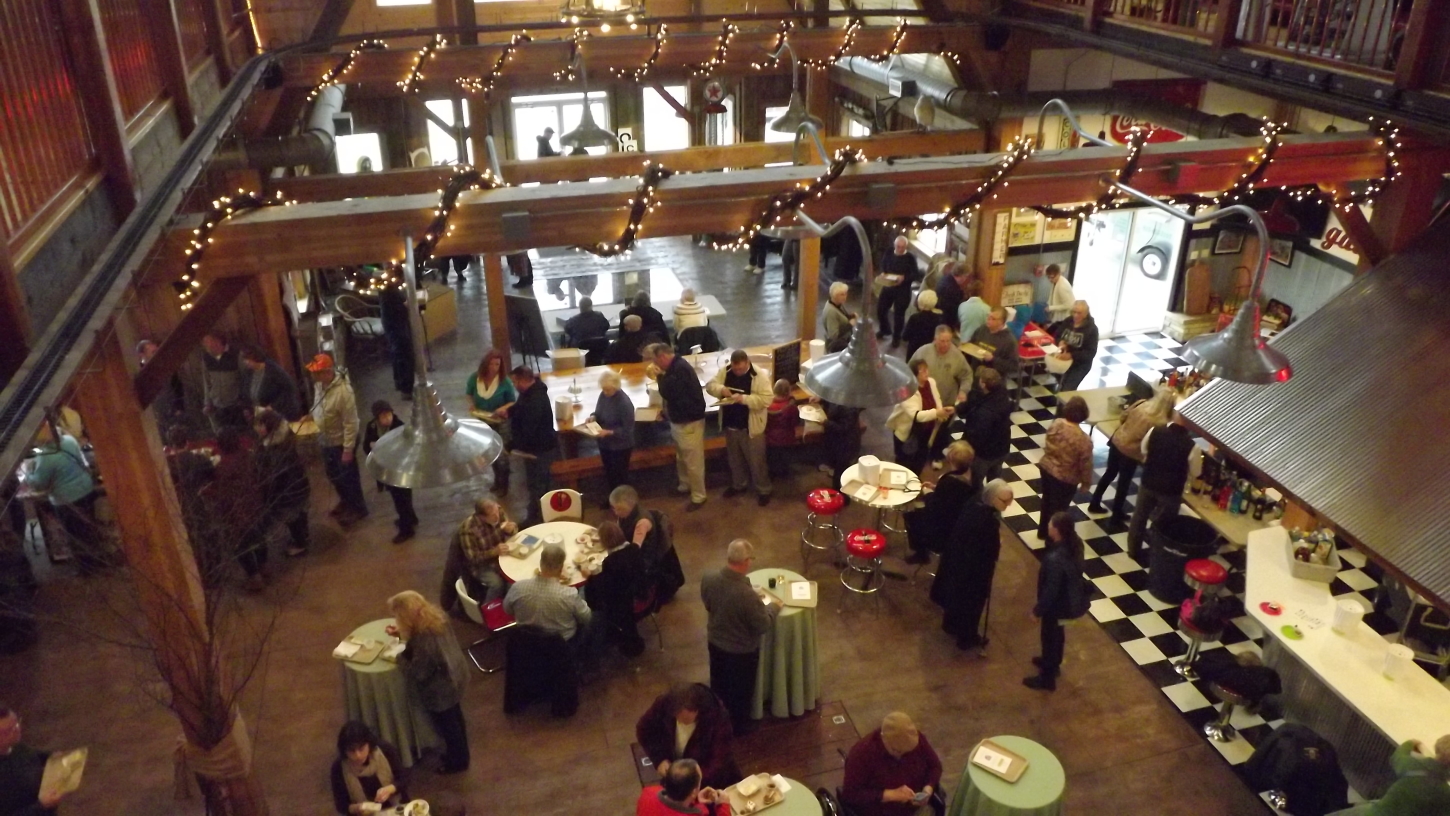 2020 Cooking Team Entry Form

2020 Sponsors