2570 N West Branch Rd - Polo, IL
Having Fun - Helping Others
TEAMS OF COOKS SERVING THEIR FAVORITE DISHES
Over 500 people enjoyed the superb food from our 2019 What's Cookin' vendors. In 2020 we will
again rent the tent for extra seating and happier attendees. Our celebrity chefs, one of which brought

live TV coverage, added to the professionalism and outreach for our event. Pictures of vendors,

people, and trophies from 2019 What's Cookin' and forms to register for teams and sponsorships for 

2020 are provided below. If you have any questions, contact [email protected] or call
(815)732-0080.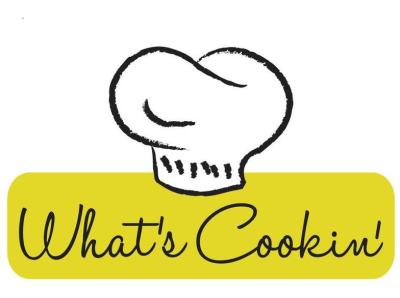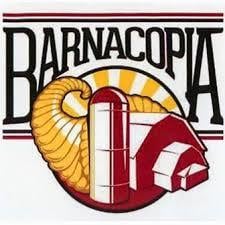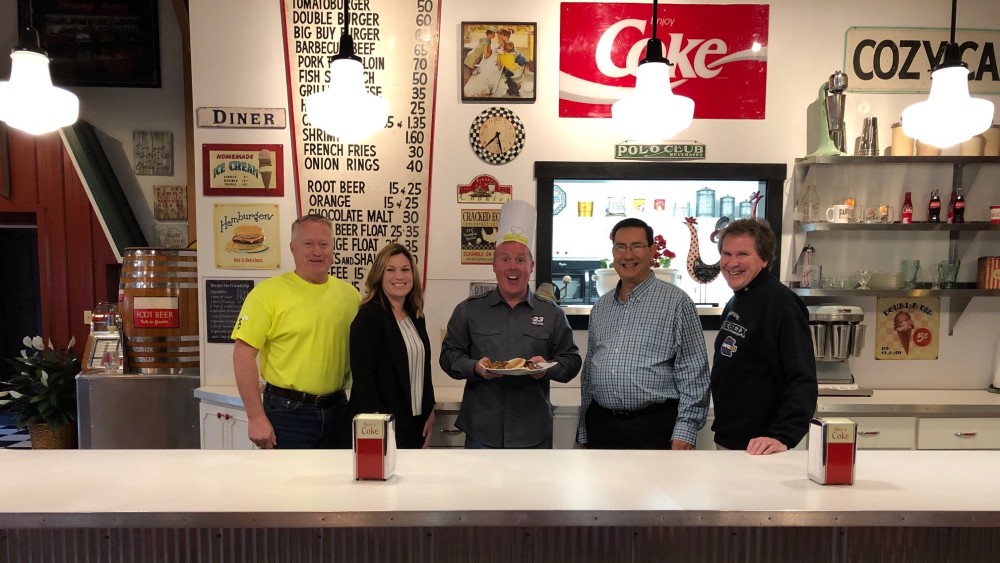 2020 What's Cookin' Judges
A certified Executive graduate of the American Culinary Federation and holds a B.S. degree from Northern Illinois University in Nutrition, Food Science and Dietetics. He was Food Administrator for NIU's Lorado Taft Campus from 1980 to 2010.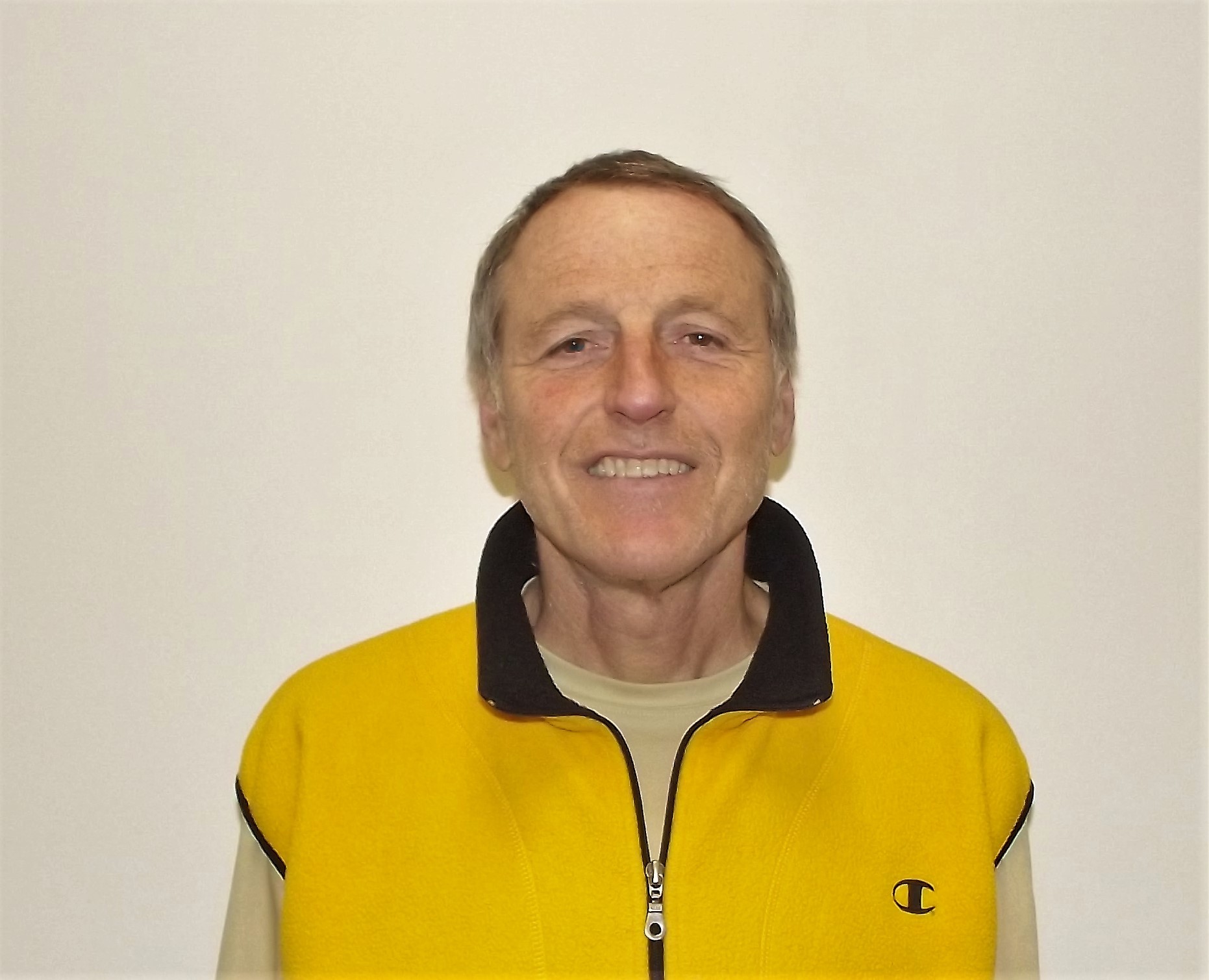 Morning and Noon Weather Anchor.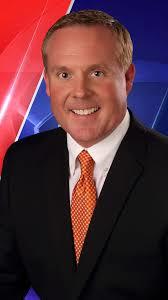 As a University of Illinois Extension and Wellness Educator, Marilyn Csernus strives to help others improve their health and prevent or manage chronic illness through evidenced based programming.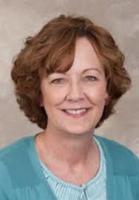 2019 Sponsors
​

Gourmet $1000+

Barnacopia
Knife $500+
Exelon Byron Generating

KSB Hospital

Oregon Healthcare Pharmacy

Stillman Valley Lions Club

Fork $300+

Kennedy Family Foundation

Matsock Insurance

Rock Road Companies

Shawn Blobaum

Thrivent

Tablespoon $100+

Leonard and Joyce Bruns

Byron Bank

Casey's

​E. D. Etnyre

Mueller-Guzman Country Financial

Ogle County Clerk & Recorder

Ogle County Farm Bureau

Oregon Lions Club

Serenity Hospice & Home

Sterling Federal

Stillman Bank

The Bratta Family

Teaspoon $50+

The Carsella Family

Central Bank Illinois

The Flower Patch

Hazels

Koeller Forreston Hardware

Moring Disposal

Northside Barbaq

Sophisticated Sweets

Kim Stahl

​

Pinch $25

Benesh Girls

​Berry View Orchard

Bonvallet Dental

Hairy Cow Brewing Co.

The Kitchen Table

Mt Morris Senior Center

​Optavia

Oregon Living & Rehabilitation Center

Scoops

​The Village Bakery


2019 Cooking Teams

Appetizers

KSB Dietary

Ogle County Clerk

Ogle County Cooking Team
Oregon Living and Rehabilitation Center

Scoops

Serenity Hospice & Home

Main Dish
Big Ed's BBQ

E. D. Etnyre

Northside Barbaq

​​Ogle County Pork Producers

Optavia

The Village Bakery

Side Dish

Berry View Orchard

Hairy Cow Brewing Co

Hoppers Poppers

The Kitchen Table

Mighty Vine

Desserts

Bassline Bakery

Benesh Girls

Kitchen Angels

Mt Morris Senior Center

Sophisticated Sweets

Junior Chefs

The Flippin Cowgirls

The Fresh Fashionistats

​Hazel's Junior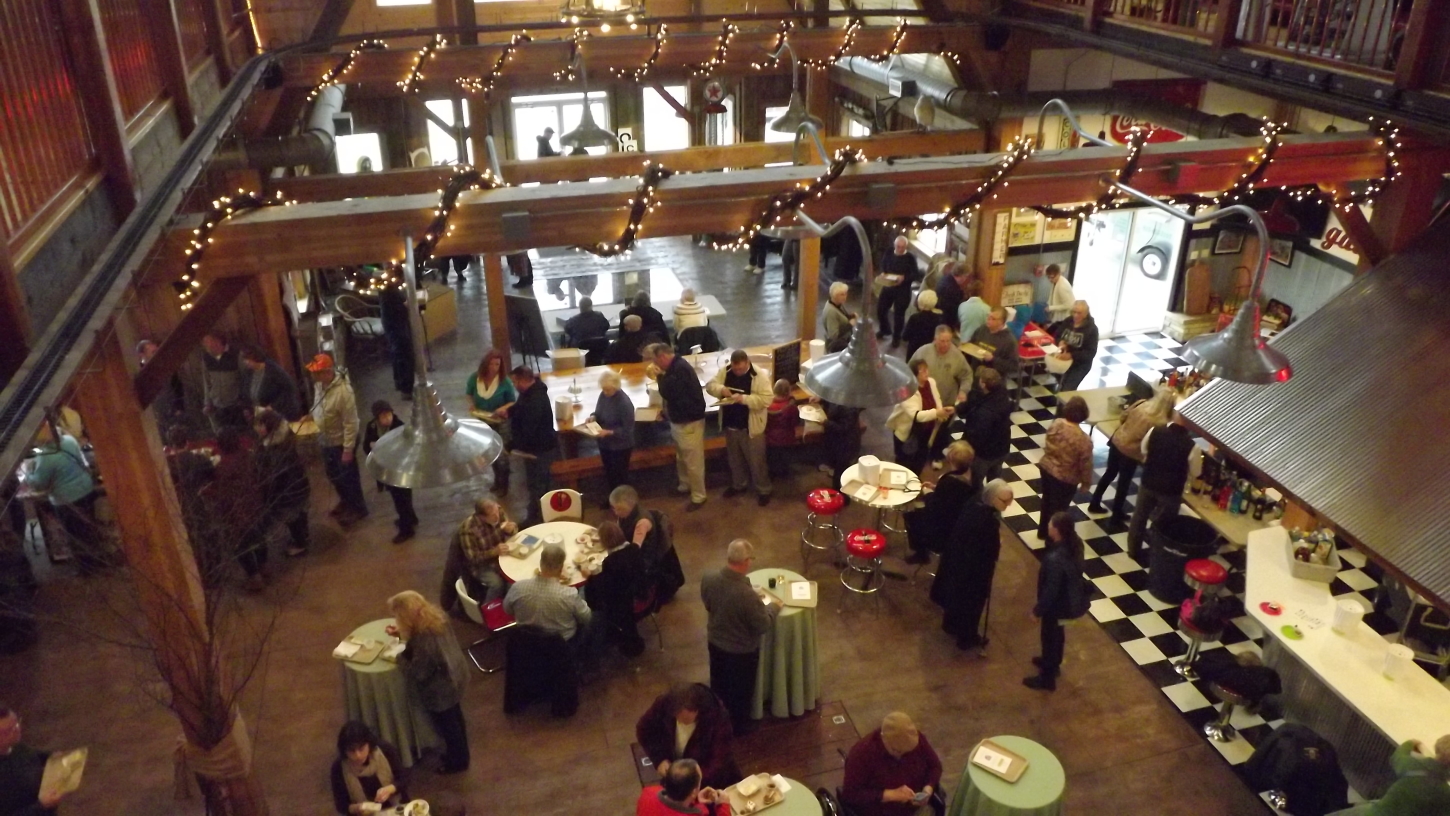 2020 Cooking Team Entry Form

2020 Sponsors