Save the Date for What's Cookin' 
held at Barnacopia on April 18, 2020

More details under the Program and Activities tab above.
Current Events

For more detail go to

Upcoming Events page

ITAC Presentation

10:30 - 11:00

ITAC Testing

Begins at 11:00

Jan 29 - Apr 8

AARP Income Tax Assistance

Every Wednesday

Feb 3

Maintaining and Improving Our Functional Independence

Apr 17, 2020

Jay Leno Live

Paramount Theatre

Apr 18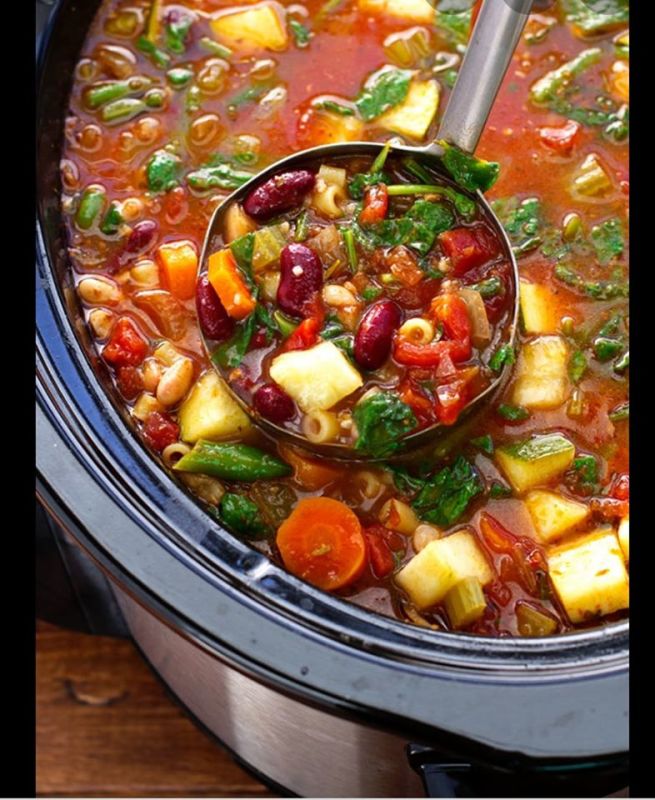 ​Rock River Center now accepts debit or credit cards for all purchases at the Center.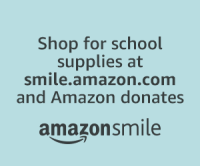 Discrimination is Illegal

No person in the United States shall be excluded from participation in, be denied the benefits of, or be subjected to discrimination under any program or activity regardless of race, color, national origin, religion, sex, ancestry, marital status, physical or mental handicap, unfavorable military discharge or age in accordance with the U.S. Civil Rights Act; Section 504 of the Rehabilitation Act; the Age Discrimination Act; the Age in Discrimination in Employment Act; and the U.S. and Illinois Constitution.

To find out more about our nondiscrimination obligations or you feel you have been discriminated against in the provisions of programs, transportation or activities and wish to file a Complaint of Discrimination, please contact the following office within 180 days of the alleged violation:

Name: Jamie Nobis, Executive Director
Agency: Rock River Center, Inc
Address: 810 S. 10th St. Oregon, IL 61061
Phone: 1-815-732-3252 or 1-800-541-5479   Fax: 1-815-732-4318
Email:

[email protected]


Hours: Monday-Friday 8:30 am - 3:30 pm

If this information is needed in another language please contact us.