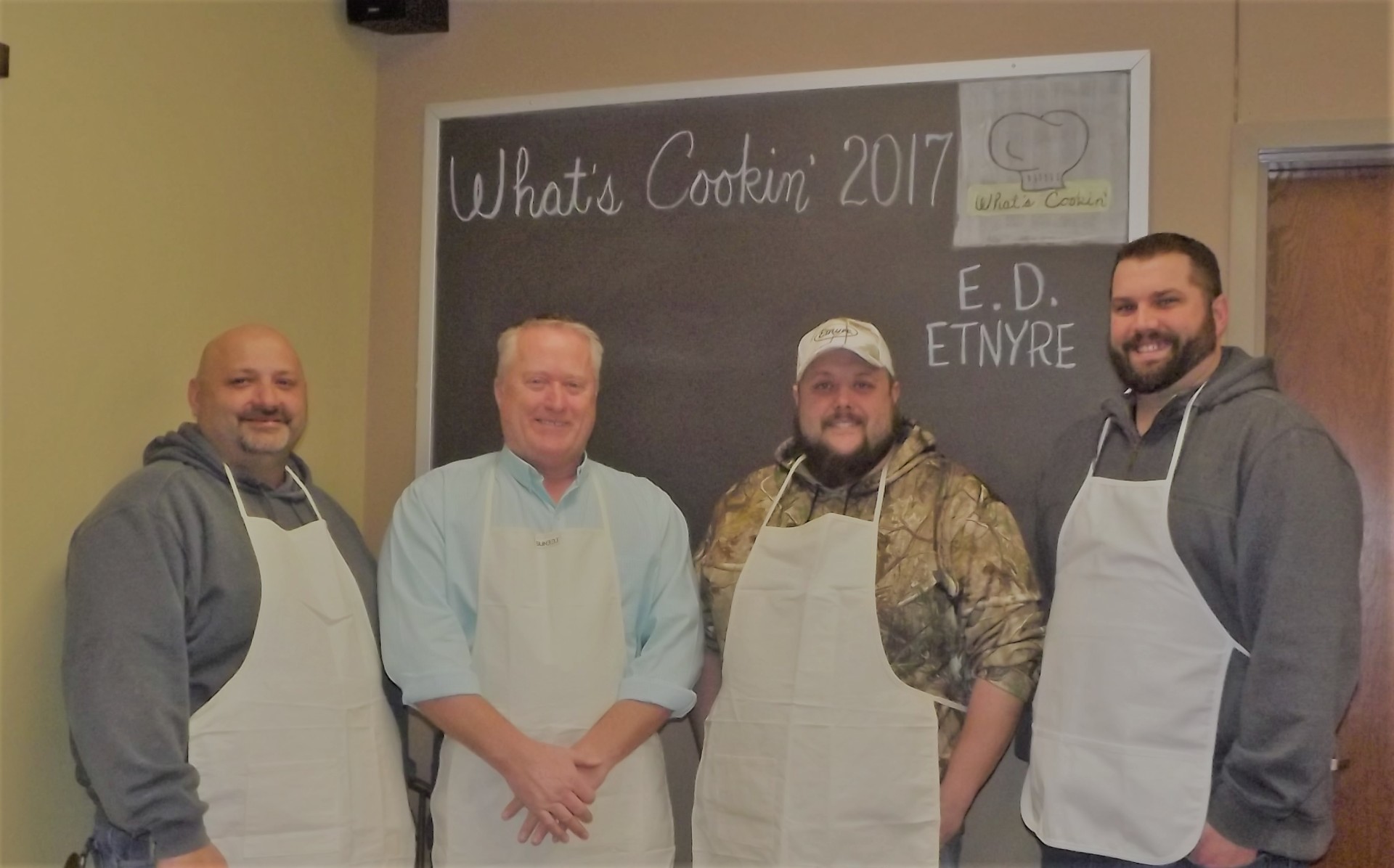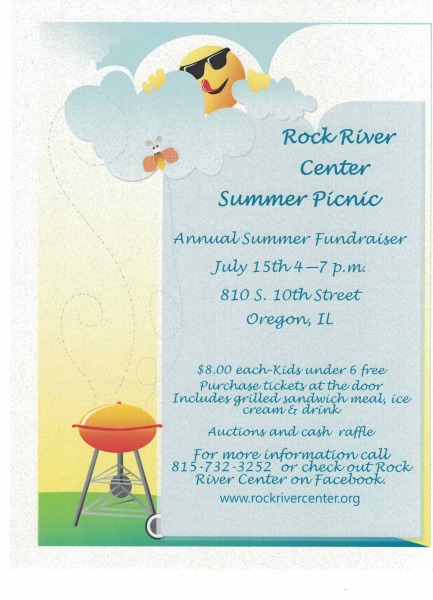 Donors

Ace Hardware
Judy Barnard
Barb Barnes
Best Home Care
Breakers
Carsella Family
Chana School
E. D. Etnyre
Express Lane Shell
Flippin Cowgirls
Carol Franseen
Deanna Granston
Jim & Ann Haas
Sue Hill
Joanne's Total Image & Spa
Jen Kortner
Karen Marsh
Maxsons Riverside Restaurant
Marjie Myers
Mystic Mountain Jewelry
Oregon Living & Rehabilitation Center
Oregon VFW
Bob & Ginger Pearson
Rock River Center
Rock River Center Carvers
Rock River Center Quilters
Rockford Ice Hogs
SBM
Diane Shuman
Chuck Snyder
The Soap Shoppe
Stillman Bank
Connie Stauffer
10th St Cafe'
Joe & Norma Thiele
Thrivent
White Pines Inn
Award Winning, Celebrity Grillers

E. D. Etnyre

"Grillin' Guys"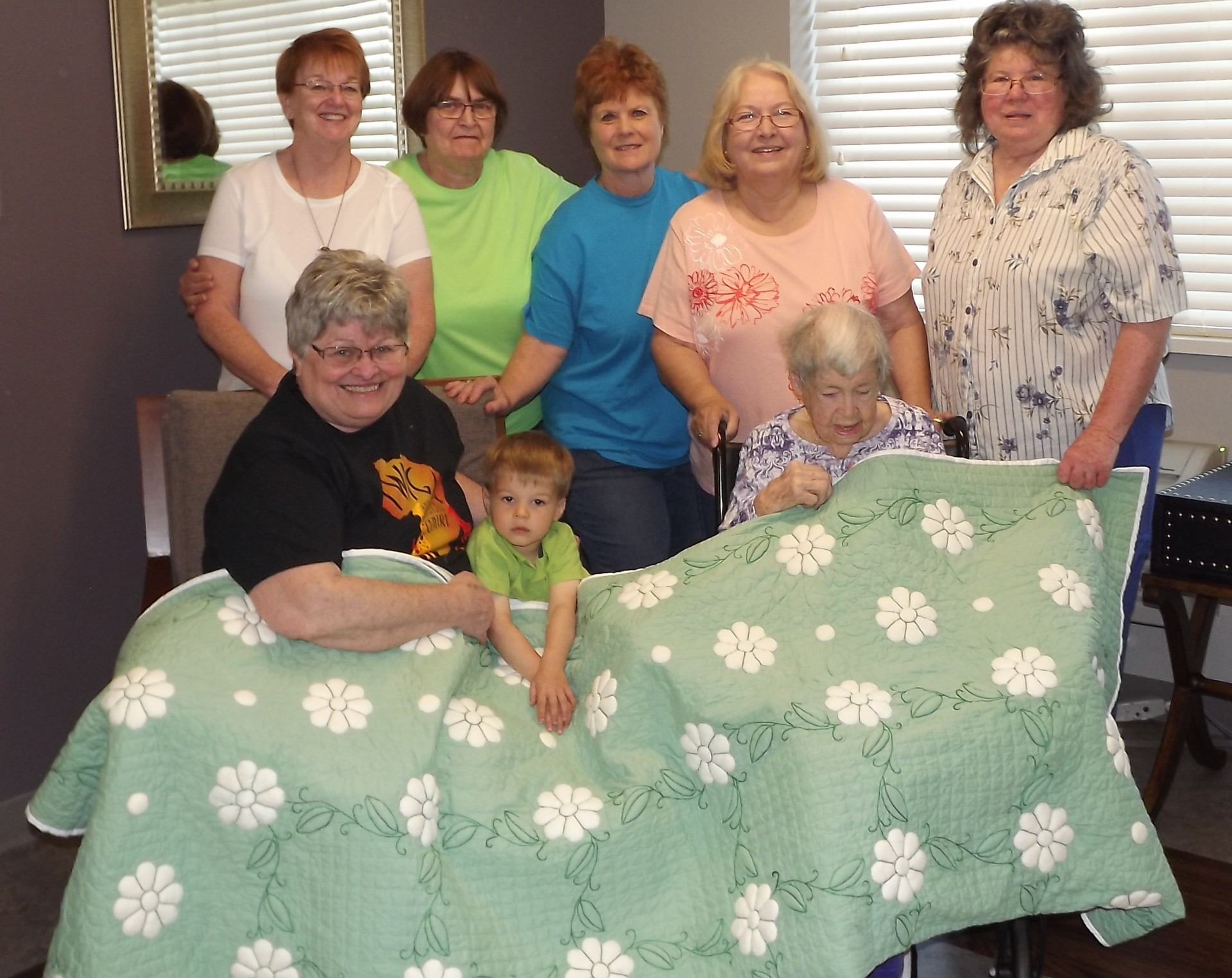 The Medallion Setting Trapunto hand-quilted sea green and white double bed quilt, circa 1935. Quilters who helped quilt the medallion quilt are pictured above. This quilt is for the live auction.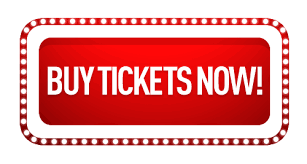 Summer Picnic Committee Members

Sponsors

Tickets are available now at Rock River Center or at the door the day of the event.

Phil Bratta

Teresa Brown
Sue Carpenter

Tina Carsella

Barb Giese
Tom Goral
Ethel Palmer
Ginger Pearson
​
Dale Beesing/Beesing Welding
Bratta Family
Dairy Queen
Tom & Sharon Klein
Harvard State Bank
Don Hayes
Gary & Connie Stauffer

Thrivent

Norm & Charlene Wills
Pictures and Descriptions of Live Auction and Silent Auction Items. Click on a picture to enter gallery.

A description is given for each item.




During the event, live auctions will be held on the hour - 5:00 pm, 6:00 pm with the last auction at 7:00 pm.

Items can be viewed at Rock River Center from 8:30 am to 3:30 pm Monday through Friday.

For more information call (815)732-3252.